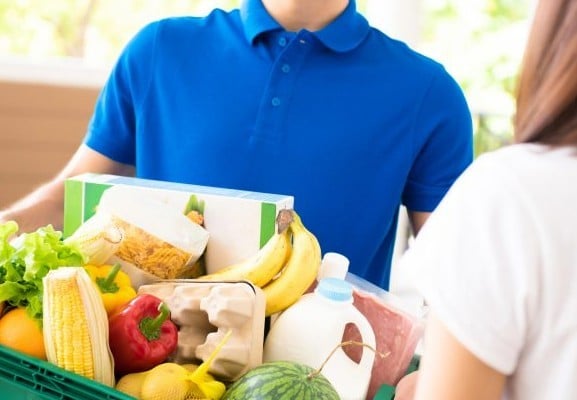 1004 Gourmet UAE Asian Marketplace
Shop everything you need without the trip to the supermarket! Order groceries online with 1004 Gourmet online & Retail shop and receive them in less than 4-5 days average
Ever wondered how 1004 Gourmet's products reach you or what delivery options are available, everything is answered here.
Items freshly handpicked and delivered from the market to your door. Online shopping & Retail Store Delivery.
QUICK SHOPPING & FAST DELIVERY
Delivery Fee?
We don't have a minimum order. We provide free delivery for orders above 50 Dhs and charge 10 Dhs delivery fee for orders below 50 Dhs.
SECURE PAYMENT
Cash & Card on delivery. Get your delivery when you want.
100% Cash/Card on Delivery
Dubai Friday Delivery Open!
Dubai / Abu Dhabi – After 6 Delivery!