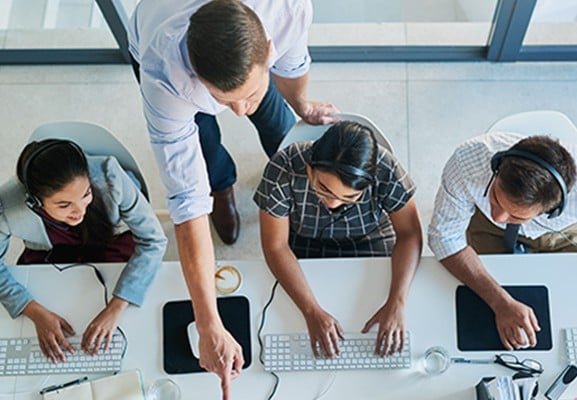 Customer Support
1004 Gourmet aims to fulfill your Asian food desires. Specializing in all kinds of Korean, Japanese and Thai food, we do our best to bring you
the best Asian products to the Middle East with the input of our valued customers and we continue to hope that you will share your thoughts with us.
This is for everything 1004 related, all general information goes here from 1004 Gourmet.
Ahlan! How can we help?